If you are a woman in your 40s or 50s or beyond, it's likely you've been slapped in the face with the realization of how emphatically our society values youth and beauty. You're cruisin' along, building a career, maybe raising some kids, and then BOOM! Everything gets thrown out of whack, your eggs shrivel up, and you're wondering who's body is this anyway? And, also am I fucking invisible?
Navigating midlife isn't really something we're set up for… I mean, think about it. We get tons of "shoulds" about going to college, getting the good job, buying the house, having the family, etc. and then what? Once you've checked off all the boxes, you stand around wondering, Is this really all there is? I thought this was supposed to be the part where I'm happy!
This week on the show, I dial up Jennifer Arthurton, the founder and creator of Old Chicks Know Shit, a community and a podcast designed to inspire and support midlife women in chasing their dreams and creating their kick ass next chapter. In this candid conversation we chat about the Midlife Paradox, what to do if you keep thinking "I'm not where I thought I would be at this point in my life," and how Jennifer reinvented herself after a difficult midlife breakdown. As she was approaching 50, she found herself divorced, unemployed, and bed-ridden from a stress-induced illness with zero idea of what direction to take her life. Have a listen and find out how she used this crucial moment to pivot into the most rewarding chapter of her life and how you can do the same.
This pod explores:
How Jennifer's "Three S's" tool can help you figure out what your next chapter will look like… even if you currently have no idea
What "The Maven Years" are and how to embrace your journey through mid-life
Jennifer's "Mid-life Must-Haves" and how to let go of society tell us about women 50+The blessing in feeling "invisible" as you age (Wait, what!? I know)
________
wanna hang with me in Mexico?
oF COURSE, YOU DO! aPPLICATIONS NOW OPEN FOR MY MEXICO RETREAT!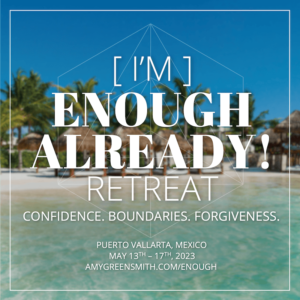 Let's go to Mexico, Baby!! Wanna hang out in real life? And learn how to establish boundaries and believe in your own worthiness? And connect with like-minded badasses who are dying to be in your corner? And eat amazing food in a #gorge paradise? Of course, you do!
APPLICATIONS NOW OPEN for my all-inclusive, IN-PERSON retreat held at a luxe, boutique resort in Puerto Vallarta, Mexico! But, act fast because space is extremely limited!
[I'M] ENOUGH ALREADY Retreat will teach you everything you need to know to finally feel 'enough', let go of your past (hello, forgiveness!), and gain some super-human self-confidence!
This retreat will rapidly sell out, so JUMP IN while you can! Go HERE or click that fancy image to secure your spot in paradise! Can't wait to hug you #IRL!
___________________
PERKS FOR THE POD-IENCE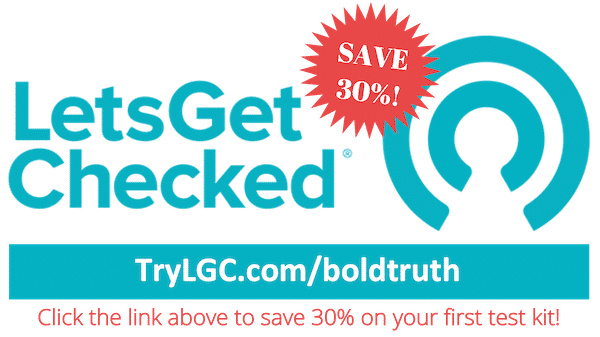 This podcast is sponsored by LetsGetChecked and The Bold-Faced Truth Podcast listeners get a whoppin' 30% off their first test kit of choice at trylgc.com/boldtruth or simply enter code boldtruth at checkout. Hello!!
Getting necessary medical testing can be simple, safe, and easily done in the privacy of your own home. Check out this killer offer from LetsGetChecked and save 30% on your first test kit! Check it out ~>
_____
this week's 'dial an expert' guestie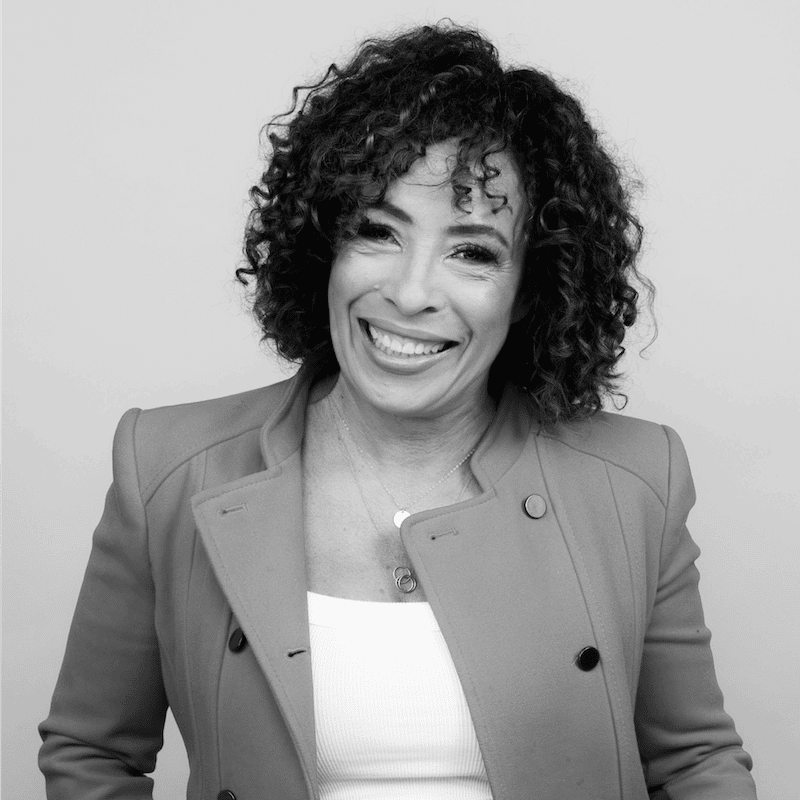 Jennifer Arthurton is the founder and creator of Old Chicks Know Sh*t, a community and a podcast designed to inspire and support midlife women in chasing their dreams and creating their kick ass next chapter. Jennifer is a midlife mentor, podcast host, writer and speaker. Having made her own midlife course corrections, she has a passion for helping other women uncover the inherent power and wisdom of a time of life when they often feel overlooked and doubt themselves most.
Jennifer regularly appears as a guest on blogs and podcasts and as a speaker at women's events. Connect with Jennifer on Insta or Facebook.
_____
ADDITIONAL RESOURCES:
___
How to Leave Apple Podcasts Reviews:
Click the "Subscribe on Apple Podcasts" button below or go HERE
Click on blue button that reads "view in Apple Podcasts" which will open the podcast into your personal Apple Podcasts account
Click "Ratings & Reviews" under the show title
Click the star rating of choice and then click the "Write a Review" button
You can also click "Subscribe" under the podcast photo to be automatically notified of new episodes
______
Want to Submit a Show Topic?
Swing by THIS PAGE and let us hear what you would like us to sound off on!