THE
BOLD-
FACED
TRUTH
PODCAST
let's talk about shit that matters
L eave a review and we'll give you a mini pig. Just kidding. But, I would be eternally grateful.
Many of the pods come from listener topic suggestions so hit me up if you want us to sound off on your Q.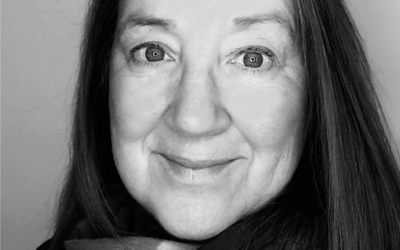 ecause we live in a culture that values logic, reason, and rationale over intuition, it is likely you have come across individuals who are leary (or even fearful) of psychics, mediums, and the healing and lessons gleaned from such modalities. Maybe...
read more