What if someone told you three specific questions you need to ask yourself after every date to know if you should continue on to the second date? What if someone could outline the exact mindset you've been stuck in that is arresting you from attracting your soulmate? What if someone could spell out why most relationships only last a few years and end with a serious power struggle and you know… what you can actually do about it. You'd be all over it, right!? You're in luck, my love.
On the show this week, I dial up Kira Sabin, a dear friend, colleague and a powerhouse in the field of attracting love and creating thriving relationships. She shares six specific mindsets that women often get locked into that completely thwarts their ability to attract lasting and meaningful relationships.
In this candid conversation, we discuss the areas where women tend to get in their own way, tactics to alter your mindset around love, and how to set yourself up for a rich and fulfilling relationship. And, please don't be fooled… this episode is NOT only about intimate partnerships. There is something to be gleaned for any woman struggling to believe in her own "enoughness". Get into it.
This pod explores:
Six major disempowering mindsets that can get in the way of attracting the love of your life
Five stages of relationships and why so many people get stuck in stage 1 or 2
Why dating for "potential" makes you an asshole
Kira's formula of 3 questions you must ask after a date to set yourself up for success
______
NEW *FREE* WORKSHOP
READY TO GET RID OF PERFECTIONISM, SELF-DOUBT, AND OVERWHELM?
OF COURSE, YOU ARE!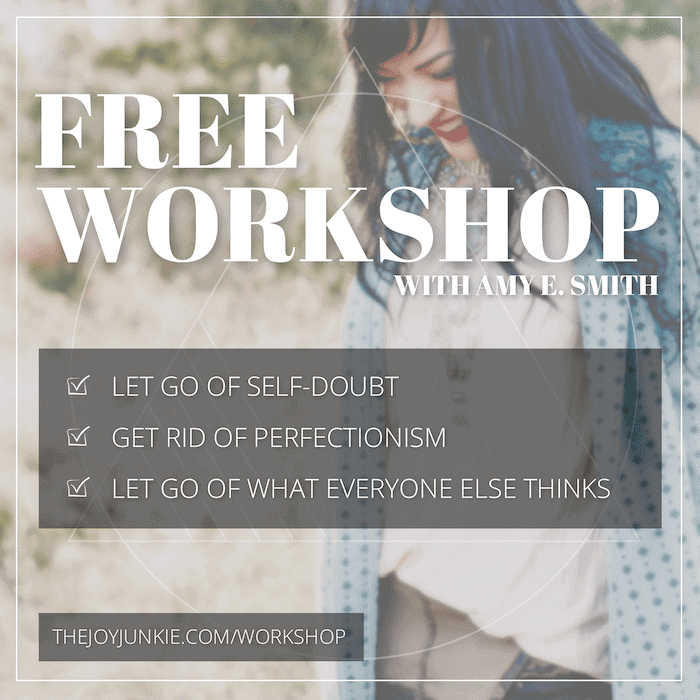 Is this the year you go from a people-pleasing, guilt-tripped perfectionist to a bold and boundaried badass? Um, yeah. I think it is!
If you're DONE feeling overwhelmed, anxious, and stressed out because you're constantly doing, doing, doing for everyone else, then you must grab your seat in this brand-new workshop! You'll learn the exact five-step process I take my clients through so they can let go of all the stress and angst of striving for "perfect" and caring waaaaay too much what everyone else thinks.
It's time to finally believe in yourself, find that self-confidence you crave, and start living your life for YOU. So, clickety-click RIGHT HUURRR or click that image to the right to get on The List! #yourewelcome
______
Additional Resources:
__
THIS WEEK'S 'dial an expert' GUESTIE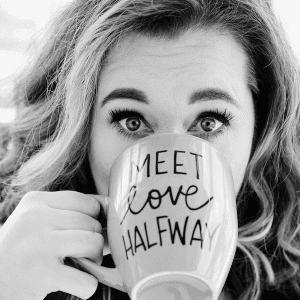 Kira is one-part unicorn (actual genetics, look it up), one-part sweary fairy godmother and all-parts devoted to helping you realize that you are not fucked up, broken or unlovable … and helping singles get out of their own way to get happiness, love and a mind-blowingly beautiful relationship where you wake up feeling loved every. single. day.
____
How to Leave Apple Podcasts Reviews:
Click the "Subscribe on Apple Podcasts" button below or go HERE
Click on blue button that reads "view in Apple Podcasts" which will open the podcast into your personal Apple Podcasts account
Click "Ratings & Reviews" under the show title
Click the star rating of choice and then click the "Write a Review" button
You can also click "Subscribe" under the podcast photo to be automatically notified of new episodes
______
Want to Submit a Show Topic?
Swing by THIS PAGE and let us hear what you would like us to sound off on!