If you're anything like me, it's likely you don't know one woman who isn't at least mildly concerned about what her body looks like. Our society and culture have created a very strong and lasting message that the value placed on women is in their appearance: how thin, how beautiful, and often how white they can be. What a sad, small box we've been placed into and I, for one, get so fucking livid about how much time I spend worrying about my insecurities that are making other people rich. Especially when I could use that brain power to build my empire, amiright!?
So, where does one start? How do you start making peace with the body you reside in and move toward a loving relationship with yourself? Do you just chant a bunch of body positive affirmations in the mirror and hope for a magical shift? Not exactly. On this week's show, I dial up Chardét Ryel, an author, wellness entrepreneur and Behaviour Change Specialist, empowering women globally with body confidence and well-being stripped of the rules. Hello! Let's get some of that.
In this conversation, Chardét and I talk about how important it is to analyze your motivation behind your pull to work out, eat "healthy", and make changes to your appearance. We also discuss the concept of "acceptance" and how so many of us want to jump straight to loving ourselves without doing the work necessary to simply remain neutral. She also walks us through her signature 7-step process to feeling good in your nakedness! You in? Let's go.
This pod explores:
Understanding what diet culture actually IS and how it disempowers women and women of color in particular
Chardét's 7-step process to feeling good naked (and why it's about FEELING and not LOOKING good)
The #1 question you must ask yourself if you want to get anywhere in your body love process
Chardét's favorite assignment for those wanting to accept and love their body (and why most people reeeeeally resist doing it)
________
wanna hang with me in Mexico?
oF COURSE, YOU DO! aPPLICATIONS NOW OPEN FOR MY MEXICO RETREAT!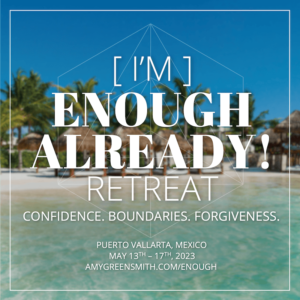 Let's go to Mexico, Baby!! Wanna hang out in real life? And learn how to establish boundaries and believe in your own worthiness? And connect with like-minded badasses who are dying to be in your corner? And eat amazing food in a #gorge paradise? Of course, you do!
APPLICATIONS NOW OPEN for my all-inclusive, IN-PERSON retreat held at a luxe, boutique resort in Puerto Vallarta, Mexico! But, act fast because space is extremely limited!
[I'M] ENOUGH ALREADY Retreat will teach you everything you need to know to finally feel 'enough', let go of your past (hello, forgiveness!), and gain some super-human self-confidence!
This retreat will rapidly sell out, so JUMP IN while you can! Go HERE or click that fancy image to secure your spot in paradise! Can't wait to hug you #IRL!
__________________
PERKS FOR THE POD-IENCE

This podcast is sponsored by BetterHelp and The Bold-Faced Truth Podcast listeners get 10% off their first month at betterhelp.com/boldtruth or simply enter code boldtruth at checkout. Hello!!
Join the millions of people who have found huge relief and support from BetterHelp therapists and save on your first month while you're at it! Check it out ~>
_____
ADDITIONAL RESOURCES:
___
this week's 'dial an expert' guestie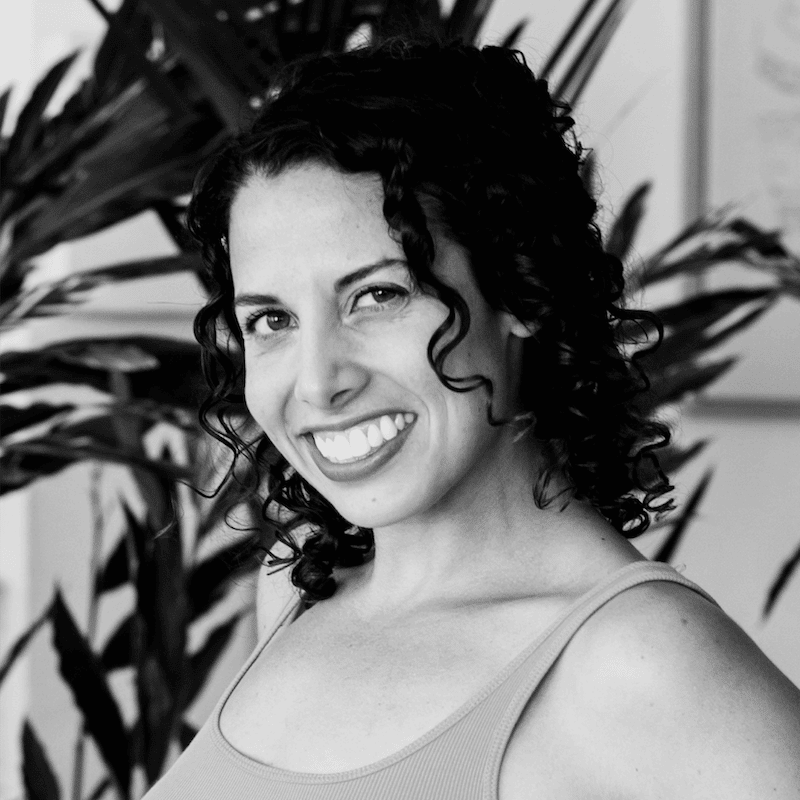 Chardét is an author, wellness entrepreneur and Behaviour Change Specialist, empowering women globally with body confidence and well-being stripped of the rules. She is the host of the Feel Good Nakd podcast for women and founder of Corpão Fitness, a Brazilian-inspired wellness brand.
Connect with Chardét on Insta.
_
How to Leave Apple Podcasts Reviews:
Click the "Subscribe on Apple Podcasts" button below or go HERE
Click on blue button that reads "view in Apple Podcasts" which will open the podcast into your personal Apple Podcasts account
Click "Ratings & Reviews" under the show title
Click the star rating of choice and then click the "Write a Review" button
You can also click "Subscribe" under the podcast photo to be automatically notified of new episodes
______
Want to Submit a Show Topic?
Swing by THIS PAGE and let us hear what you would like us to sound off on!