You and your partner are arguing about the same damn thing… yet again.
The same cycle. The same hurt. The same fights. The same pattern.
It feels like you're banging your head against the wall trying to understand each other, yet you end up consistently feeling lonely, frustrated, and unheard. And maybe you feel like you couldn't be more clear with what you are desiring for the relationship, yet it seems like your partner looks at you like you're speaking another language. WTF!?
The cycle of battling for who's "right" and who is at fault is a typical cycle many couples fall into. You both double down on who's right and in the meantime, the walls between you grow stronger and more solid. The solution is getting truly vulnerable about what is happening emotionally for each of you, but how-the-hell do you start being vulnerable with someone you clearly don't feel emotionally safe with!? Spoiler: You don't.
On this week's show, I dial up Figs O'Sullivan, a Marriage and Family Therapist, who has spent years working with frustrated couples at a crossroads in their relationship. We discuss how attachment styles, formed from childhood, affect how we connect (or fail to connect) with our partner, why we can't just barge into conversations demanding our needs, and the absolute first place you need to start if you want to make marked changes in your relationship.
This pod explores:
Understanding the 4 elements of a relationship system – a.k.a. the absolute FIRST thing couples need to understand before making any progress to heal their relationship
How to know if you are asking things from your partner from your Vulnerable Self or from your Reactive Self? [Spoiler: It's usually your Reactive Self]
How your worst parts are always the doorways to your best parts (and your partner too!)
Why the issues you are arguing about with your partner aren't the real problem… and how to figure out what they are
HIRE ME TO SPEAK AT YOUR EVENT!
ACCESS 'ENOUGHNESS'. POWERFULLY NAVIGATE FEAR. SPEAK UP FOR YOURSELF.
I have three battle-tested (and badass) keynote speeches that are ready to be delivered to your company, organization, group, or association. If you or anyone you know could benefit from me droppin' some gems (um, like, who couldn't use some new tools?) please send them to THIS FANCY INFO PAGE on my site where you/they can message me directly about specific needs.
______
PERKS FOR THE POD-IENCE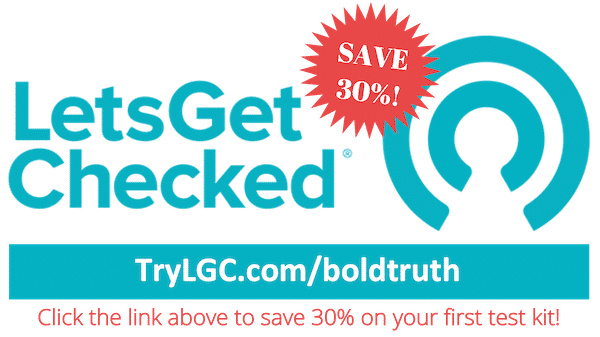 This podcast is sponsored by LetsGetChecked and The Bold-Faced Truth Podcast listeners get a whoppin' 30% off their first test kit of choice at trylgc.com/boldtruth or simply enter code boldtruth at checkout. Hello!!
Getting necessary medical testing can be simple, safe, and easily done in the privacy of your own home. Check out this killer offer from
LetsGetChecked and save 30% on your first test kit! Check it out ~>
______
THIS WEEK'S 'DIAL AN EXPERT' GUESTIE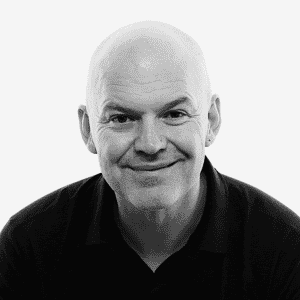 Fiachra "Figs" O'Sullivan, is the Founder and Chief Empathy Officer at Empathi, which provides step-by-step guidance for couples and individuals who care about their relationships. He is a Licensed Marriage and Family Therapist, who is certified in Emotionally Focused Therapy for Couples and individuals, and a passionate entrepreneur, driven to change lives for the better. He strives to interact with the clients as fellow travelers on life's journey, allowing them to easily dive deeper into their "stuff" with his down-to-earth philosophy.
Figs has spent years working with frustrated couples at a crossroads in their relationship; they want to make things work but are stuck in what Figs calls their "Waltz of Pain," which led him to create Empathi! Inspired by attachment theory, improvisational dance and theatre, experiential psychotherapy, and Emotionally Focused Therapy, Empathi provides fun, effective and simple solutions to help couples stop fighting and snuggle more.
Learn more about Empathi or connect with Figs on his personal therapy site.
_____
ADDITIONAL RESOURCES:
___
How to Leave Apple Podcasts Reviews:
Click the "Subscribe on Apple Podcasts" button below or go HERE
Click on blue button that reads "view in Apple Podcasts" which will open the podcast into your personal Apple Podcasts account
Click "Ratings & Reviews" under the show title
Click the star rating of choice and then click the "Write a Review" button
You can also click "Subscribe" under the podcast photo to be automatically notified of new episodes
______
Want to Submit a Show Topic?
Swing by THIS PAGE and let us hear what you would like us to sound off on!