If I had a dollar for every time I've heard someone express feeling unworthy simply because they are single, I would have, like, so many dollars. Seriously. Our society has a way of glorifying coupledom that leaves many folks feeling like finding "the one" is the sole/soul purpose of life. It doesn't help that our media (I'm looking at you, Disney) tells girls that they will magically be saved one day and that their lives can finally begin once they fall in love.
So, then we enter our teenage years being told that if a boy likes us (forgive the gender binary here), he will be mean to us, so no wonder we put up with bullshit from partners in our adult years. There has already been a message programmed that toxic behavior simply just means we're broken and need to work harder to MAKE that person love us. But what if you could change how you view this entire narrative? Change how you view your singlehood? Change what you truly believe you deserve in your intimate partnership? Spoiler alert: you can.
This week, I dial up my gal, Giovanna Capozza, a recovering love addict, author, and coach who has literally written the book on breaking up with the addictive "lovesick" behaviors you may be exhibiting in your dating life. If you find yourself shapeshifting to please your partner, ruminating over every little thing they do or say, or cancel all your plans to accommodate them, you won't want to miss this. And, you may actually be a little bit lovesick. Tune in and find out.
This pod explores:
How you might be using your singlehood as a "waiting room" for your life to begin and what to do about it
The four primary attachment styles (yes, there are actually four!)
The very first assignment Giovanna suggests you start with if you want to alter your relationship with codependency
What love addictive behaviors look like and how our society and family of origin programs us to be love addicts
HIRE ME TO SPEAK AT YOUR EVENT!
ACCESS 'ENOUGHNESS'. POWERFULLY NAVIGATE FEAR. SPEAK UP FOR YOURSELF.
I have three battle-tested (and badass) keynote speeches that are ready to be delivered to your company, organization, group, or association. If you or anyone you know could benefit from me droppin' some gems (um, like, who couldn't use some new tools?) please send them to THIS FANCY INFO PAGE on my site where you/they can message me directly about specific needs.
______
PERKS FOR THE POD-IENCE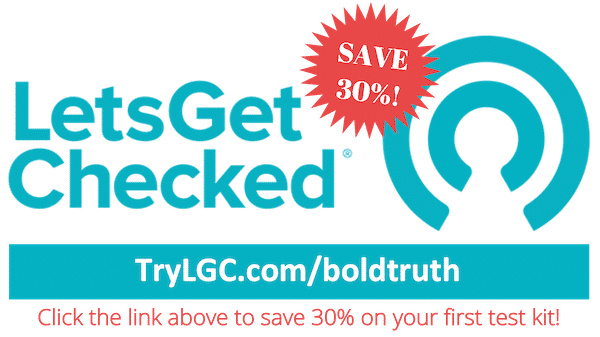 This podcast is sponsored by LetsGetChecked and The Bold-Faced Truth Podcast listeners get a whoppin' 30% off their first test kit of choice at trylgc.com/boldtruth or simply enter code boldtruth at checkout. Hello!!
Getting necessary medical testing can be simple, safe, and easily done in the privacy of your own home. Check out this killer offer from
LetsGetChecked and save 30% on your first test kit! Check it out ~>
______
ADDITIONAL RESOURCES:
__
THIS WEEK'S 'DIAL AN EXPERT' GUESTIE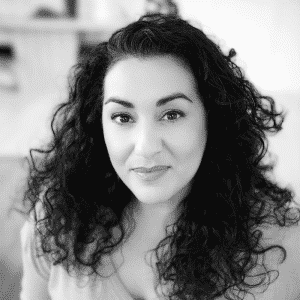 Founder of Love Well Coaching, Author and recovering love addict, Giovanna Capozza's journey from lovesick to Love Well is a journey so many of us can relate with. Part spiritual Seeker. Part solo travel enthusiast. Part geeked out self- improvement and science junkie. Giovanna found comfort in exploring the globe on the search for herself. A lifetime of searching for "the one" only led her to discover that finding him would mean finding herself… first.
A certified Coach and Mind Body Therapy Facilitator, Functional Medicine Practitioner, Homeopath, Yoga Teacher and Energy Healer, Giovanna coaches women everywhere to love themselves and the journey; not just the destination. Giovanna bought her first "relationship book" at age 19, still loves a good rom-com and believes that happy endings aren't found but made. 
Grab Giovanna's new book Love Well: Confessions of a Lovesick Woman and connect with her on Insta.
___
How to Leave Apple Podcasts Reviews:
Click the "Subscribe on Apple Podcasts" button below or go HERE
Click on blue button that reads "view in Apple Podcasts" which will open the podcast into your personal Apple Podcasts account
Click "Ratings & Reviews" under the show title
Click the star rating of choice and then click the "Write a Review" button
You can also click "Subscribe" under the podcast photo to be automatically notified of new episodes
______
Want to Submit a Show Topic?
Swing by THIS PAGE and let us hear what you would like us to sound off on!