Ever feel like you're expressing yourself like a #boss and the other person is like, "Why are you yelling? Please don't scream at me." And then you're all, "Whaaaa?! I'M NOT SCREAMING!" Or have you ever addressed something with your partner/bestie/co-worker and they told you your tone was a bit harsh? Um. Yeah. Me too.
Recently, a listener reached out to the show and asked how she could better control her voice when talking about serious issues with her husband. Often we think we are being crystal-fucking-clear about WHAT we are saying to another person, but in the passion of our emotions, we often lose sight of HOW we are expressing our thoughts.
In this episode, I spill nine, super-easy-to-implement communication hacks you can use to control your tone, not lose your ever-lovin' mind, and communicate in a way that gets your point across and your needs met. Boom. Just like that.
This pod explores:
My favorite body-related, go-to tactics to use in the middle of a heated conversation
How to develop a "code word" or "phrase" to signal the convo is going off the rails
What to do if you actually DO lose your shit and need to clean up your mess
______
GET ON THE RETREAT VIP LIST!
Be the FIRST to hear about the extra discounts, bonuses, and secret offers!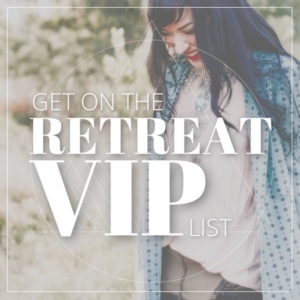 Wanna hang out in real life? And learn how to establish boundaries? And gain serious self-confidence? And connect with like-minded badasses who are dying to be in your corner? And eat amazing food in a #gorge destination? Of course, you do!
At the beginning of November, I will open registration for a radically transformative, IN-PERSON retreat and if you're like, "AMY!! Tell me first!" then, Love, I've gotchu.
This retreat focuses on truly believing you are 'enough' and will be a deep dive into confidence, boundaries, and forgiveness. But space will be super limited (only 10 available!) If you'd like to be the absolute FIRST to hear about all the early-bird steals and deals, be sure to get your ass on this little list right HERE or click the image to the right. Can't wait to hug you #IRL!
_____
______
PERKS FOR THE POD-IENCE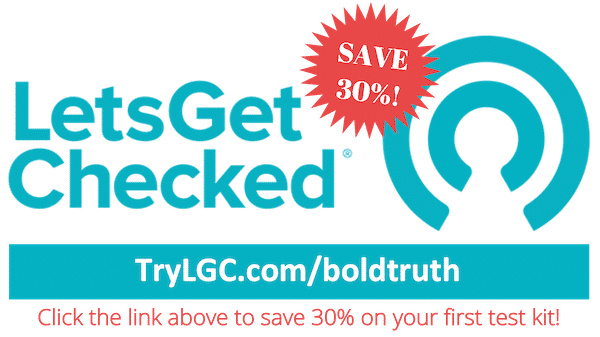 This podcast is sponsored by LetsGetChecked and The Bold-Faced Truth Podcast listeners get a whoppin' 30% off their first test kit of choice at tryglc.com/boldtruth or simply enter code boldtruth at checkout. Hello!!
Getting necessary medical testing can be simple, safe, and easily done in the privacy of your own home. Check out this killer offer from LetsGetChecked and save 30% on your first test kit! Check it out ~>
_____
____
Additional Resources:
______
How to Leave Apple Podcasts Reviews:
Click the "Subscribe on Apple Podcasts" button below or go HERE
Click on blue button that reads "view in Apple Podcasts" which will open the podcast into your personal Apple Podcasts account
Click "Ratings & Reviews" under the show title
Click the star rating of choice and then click the "Write a Review" button
You can also click "Subscribe" under the podcast photo to be automatically notified of new episodes
______
Want to Submit a Show Topic?
Swing by THIS PAGE and let us hear what you would like us to sound off on!
_____________