Remember when the Law of Attraction was all the rage and everyone thought (maybe even you) that you could simply think about a million dollars and boom! it would suddenly be in your bank account… or magically under your mattress? Yeah. Me too. There is actually waaaay more to manifesting what you want in your life, especially if what you want is a lifelong love and partner. Permanent swipe right!
Continuing our series on manifesting a soulmate, I'm chatting with Victoria Gallagher who is a world renowned leader in hypnotherapy and an authority on Law of Attraction. We dig into how we're all constantly manifesting but we're often stuck in such a negative spiral that we constantly attract more evidence that we are not lovable or "not enough". And the cycle continues.
Victoria shares her personal story of manifesting her husband, how long it took, and what she needed to let go of in order to be truly open and ready for love. We shed light on some serious myths and misconceptions about LOA and how it can apply to damn near anything in your life… not just manifesting an intimate partnership. If you want to unlock the ways you may be getting in your own way and start making shit happen already, time to grab a notebook and your earbuds. Enjoy.
This pod explores:
The single biggest reason people fail to manifest what they want
Victoria's approach to manifesting your soulmate
Victoria's personal story of what she needed to do [and let go of] to attract her husband
The first step you must take in order to call in "The One"
______
NEW *FREE* WORKSHOP
READY TO GET RID OF PERFECTIONISM, SELF-DOUBT, AND OVERWHELM?
OF COURSE, YOU ARE!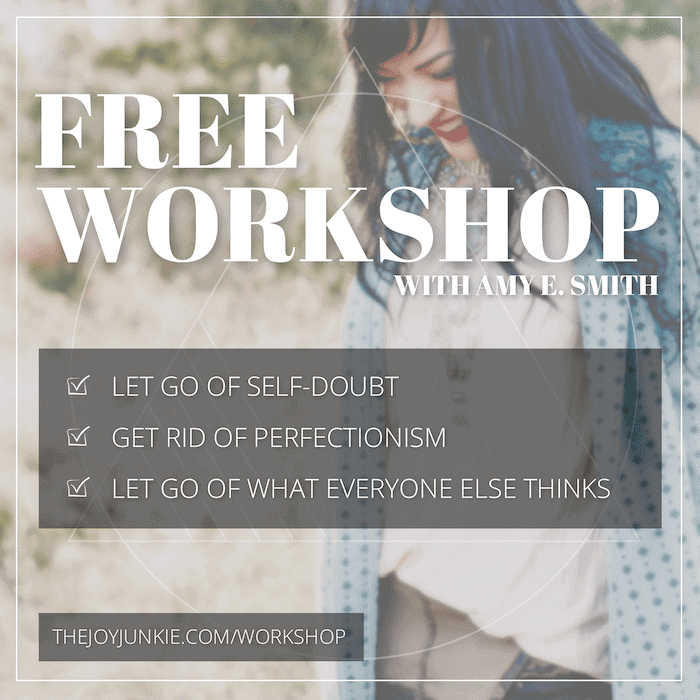 Is this the year you go from a people-pleasing, guilt-tripped perfectionist to a bold and boundaried badass? Um, yeah. I think it is!
If you're DONE feeling overwhelmed, anxious, and stressed out because you're constantly doing, doing, doing for everyone else, then you must grab your seat in this brand-new workshop! You'll learn the exact five-step process I take my clients through so they can let go of all the stress and angst of striving for "perfect" and caring waaaaay too much what everyone else thinks.
It's time to finally believe in yourself, find that self-confidence you crave, and start living your life for YOU. So, clickety-click RIGHT HUURRR or click that image to the right to get on The List! #yourewelcome
______
Additional Resources:
__
THIS WEEK'S GUESTIE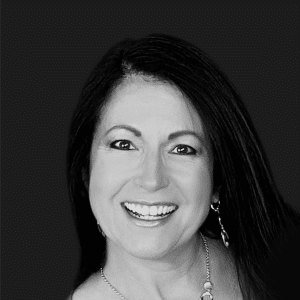 Victoria Gallagher is a worldwide leader in Hypnotherapy, a best-selling author, international speaker, life success coach, and renowned authority on the Law of Attraction. She has dedicated her life to empowering people all over the world to successfully live a life of liberty, aligned with their dreams through her effective meditative recordings and online courses.
As a tireless personal growth enthusiast herself, Victoria hosts the popular Law of Attraction show The Power of Your Mind podcast featuring industry experts. The Power of Your Mind is a self help podcast helping listeners unleash the power of their mind. Victoria Gallagher shares over 20 years of wisdom and techniques in hypnotherapy, Law of Attraction, visualization, NLP, meditation, personal growth, positive affirmations and other effective methods to help listeners tap into the great power which resides in their mind, and become the best version of themselves.
You can find more about the book referenced in this episode as well as Victoria's book on attracting a soulmate by visiting her site. You can also find Victoria on:
Facebook
Instagram
Twitter
Youtube
____
How to Leave Apple Podcasts Reviews:
Click the "Subscribe on Apple Podcasts" button below or go HERE
Click on blue button that reads "view in Apple Podcasts" which will open the podcast into your personal Apple Podcasts account
Click "Ratings & Reviews" under the show title
Click the star rating of choice and then click the "Write a Review" button
You can also click "Subscribe" under the podcast photo to be automatically notified of new episodes
______
Want to Submit a Show Topic?
Swing by THIS PAGE and let us hear what you would like us to sound off on!