As we grow through our teen years into adulthood, it's not uncommon to find a wealth of information about puberty, pregnancy, and infertility. Those transitions and obstacles are readily talked about and addressed. But, our shifts in hormones are clearly not done after our thirties and sadly, our society has done women a massive disservice in not properly setting us up with education and tools to navigate perimenopause and menopause… or even how to know if they're happening for you or not.
Add on the extreme stress of juggling careers, parenthood, ailing parents, and relationship struggles and many women find themselves in front of their doctors asking what the hell is happening to them. And sadly, the common western medical sentiment is to simply ride it out, lessen your stress (gag!), or start hormone therapy. There's got to be a better way! [infomercial voice]
Fortunately, there is. This week on the show, I dial up Dana La Voie, a Tonic Herbalist & Acupuncturist who has spent her career helping women balance their hormones naturally. She has over 20 years of experience specializing in women's health and an over 90% success rate of getting women menopause relief. I mean… Yes, please! Have a listen to this convo where I ask Dana all the things about what it actually means to support one's hormones through menopause, how to understand the evolutionary reason for this transition, and how this can actually be one of the best times of your life. (I know. It blew me away too.)
This pod explores:
Understanding the "three best friends" of hormones and how to makes sure they *stay* friends (instead of enemies)
How the midlife change in hormones supports your most creative, expansive, and wise chapter of life
How to lessen the negative effects of menopause and supply your body with what it needs
Dana's secret key to healthy aging (don't miss this!)
____
HIRE ME TO SPEAK AT YOUR EVENT!
ACCESS 'ENOUGHNESS'. POWERFULLY NAVIGATE FEAR. SPEAK UP FOR YOURSELF.
I have three battle-tested (and badass) keynote speeches that are ready to be delivered to your company, organization, group, or association. If you or anyone you know could benefit from me droppin' some gems (um, like, who couldn't use some new tools?) please send them to THIS FANCY INFO PAGE on my site where you/they can message me directly about specific needs.
______
PERKS FOR THE POD-IENCE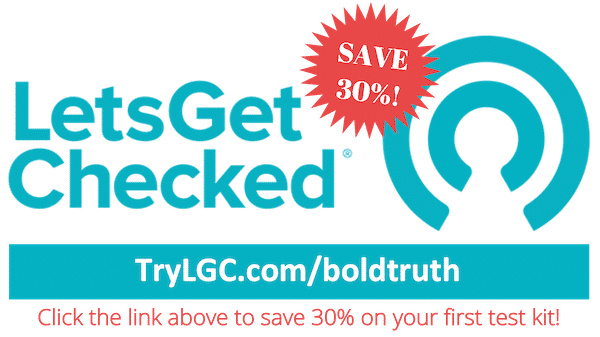 This podcast is sponsored by LetsGetChecked and The Bold-Faced Truth Podcast listeners get a whoppin' 30% off their first test kit of choice at trylgc.com/boldtruth or simply enter code boldtruth at checkout. Hello!!
Getting necessary medical testing can be simple, safe, and easily done in the privacy of your own home. Check out this killer offer from LetsGetChecked and save 30% on your first test kit! Check it out ~>
______
THIS WEEK'S 'DIAL An EXPERT' GUESTIE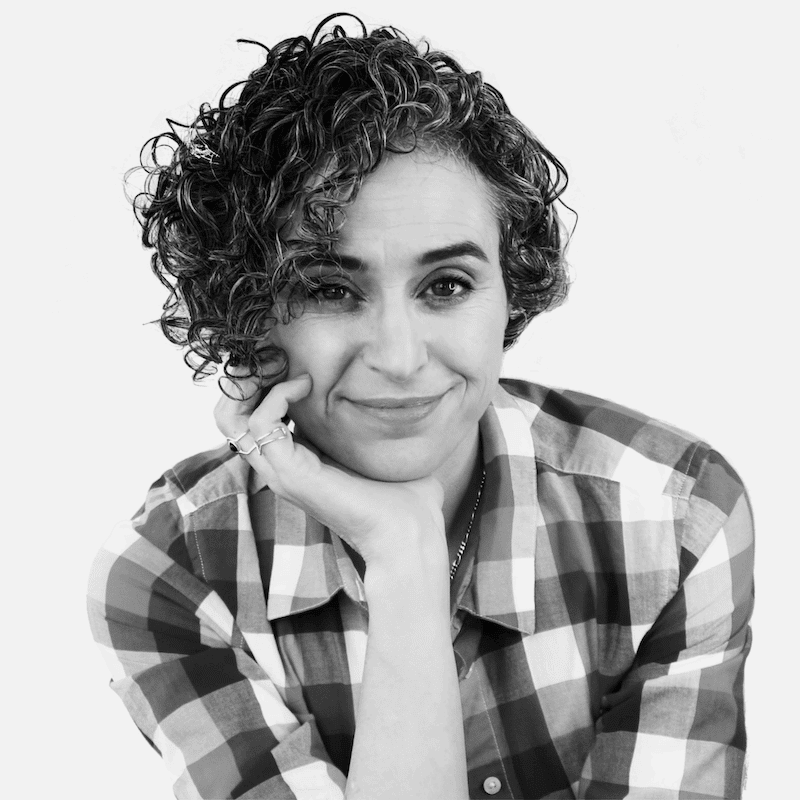 With 20 years of experience specializing in women's health and an over 90% success rate of getting women menopause relief, Dana LaVoie wants more women to know their options for managing menopause and healthy aging naturally – the things their doctor's not talking about.
More than anything, she wants more women to know how to keep menopause and aging from interfering with their careers, home life, and dreams. She believes every woman deserves to feel vibrant, alive, and great at every age (no matter what their hormones are doing!)
As a Tonic Herbalist & Acupuncturist, Dana has spent her career helping women balance their hormones naturally with over 10K client visits and hundreds of women in her online programs & coaching.
And when not on the computer you'll find Dana working in the garden, building things with her partner in their backyard, playing her guitar, hiking, biking, or paddling… And slowly becoming more of a world traveler.
Connect with Dana on her website and grab her 10 Ways To Reduce Inflammation.
______
ADDITIONAL RESOURCES:
____
How to Leave Apple Podcasts Reviews:
Click the "Subscribe on Apple Podcasts" button below or go HERE
Click on blue button that reads "view in Apple Podcasts" which will open the podcast into your personal Apple Podcasts account
Click "Ratings & Reviews" under the show title
Click the star rating of choice and then click the "Write a Review" button
You can also click "Subscribe" under the podcast photo to be automatically notified of new episodes
______
Want to Submit a Show Topic?
Swing by THIS PAGE and let us hear what you would like us to sound off on!