Tell me if any of this sounds familiar: You are super bothered by something your co-worker has been doing, but instead of addressing it, you come home and recant to your partner what your shitty co-worker did at work today. Or maybe your mom does something that drives you absolutely bat-shit, but you'd rather tell your bestie about it instead of addressing it with your mom directly.
If you've fallen into any of these patterns or something similar, you are in great (and vast) company. No one ever teaches us how to identify our needs, let alone express them in a thoughtful and kind way. So, we buy into bullshit society idioms that tell us it's about "not rocking the boat", "sweeping it under the rug", or "not opening up a can of worms"; All of which are code for, shut the fuck up and take care of everyone else's emotions. Yikes. No wonder we have a difficult time speaking up.
If you've hung out with me for any length of time, it's likely you've heard me sound off on boundaries, speaking up, and advocating for yourself. I thought it might be a nice breath of fresh air to bring on another boundary expert to get a different perspective. This week I dialed up Randi Buckley who is the creator of Healthy Boundaries for Kind People and got her take on what a boundary actually is (and is not), why context is crucial in establishing boundaries, and how boundary setting can go a bit awry (and what to do instead).
This pod explores:
Why every boundary is different and how to work with Randi's Holy Trinity of boundary setting
How we often opt for long-term regret instead of the short-term discomfort of speaking up for ourselves
How People-Pleasing undermines your kindness (and is super disingenuous)
Understanding the difference between nice and kindness and why there is room for both
HIRE ME TO SPEAK AT YOUR EVENT!
ACCESS 'ENOUGHNESS'. POWERFULLY NAVIGATE FEAR. SPEAK UP FOR YOURSELF.
I have three battle-tested (and badass) keynote speeches that are ready to be delivered to your company, organization, group, or association. If you or anyone you know could benefit from me droppin' some gems (um, like, who couldn't use some new tools?) please send them to THIS FANCY INFO PAGE on my site where you/they can message me directly about specific needs.
______
PERKS FOR THE POD-IENCE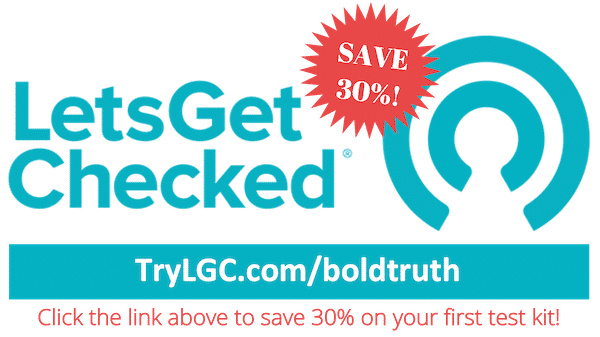 This podcast is sponsored by LetsGetChecked and The Bold-Faced Truth Podcast listeners get a whoppin' 30% off their first test kit of choice at trylgc.com/boldtruth or simply enter code boldtruth at checkout. Hello!!
Getting necessary medical testing can be simple, safe, and easily done in the privacy of your own home. Check out this killer offer from
LetsGetChecked and save 30% on your first test kit! Check it out ~>
______
THIS WEEK'S 'DIAL AN EXPERT' GUESTIE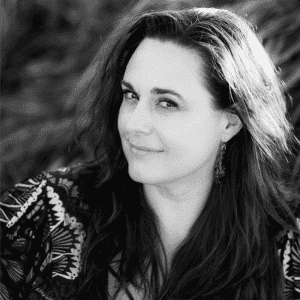 Randi Buckley is an internationally-sought coach, author, and mentor, whose work helps folks find their truth and be at peace with it. She is the creator of Healthy Boundaries for Kind People, Maybe Baby, and The Deep, and Associate Dean at Skogfjorden, the Norwegian Language Villages. Her past includes coaching at Fortune Five companies, royals making exits, body doubling for Penelope Cruz, hot tubbing with the Grateful Dead, and other true stories people aren't sure they believe, along with a strong background in counseling and ethics. In her free time she untangles whales from fishing gear in Monterey Bay. Randi does not believe in writing in third person but is doing so anyway. 
You can say howdy at www.randibuckley.com or saddle up on Instagram: www.instagram.com/randi.buckley
_____
ADDITIONAL RESOURCES:
___
How to Leave Apple Podcasts Reviews:
Click the "Subscribe on Apple Podcasts" button below or go HERE
Click on blue button that reads "view in Apple Podcasts" which will open the podcast into your personal Apple Podcasts account
Click "Ratings & Reviews" under the show title
Click the star rating of choice and then click the "Write a Review" button
You can also click "Subscribe" under the podcast photo to be automatically notified of new episodes
______
Want to Submit a Show Topic?
Swing by THIS PAGE and let us hear what you would like us to sound off on!