NEED A CONFIDENCE AND SELF-WORTH BOOST? GRAB THIS FREE WORKBOOK!
IT'S TIME TO STOP CARING WHAT EVERYONE ELSE THINKS.
Like, yesterday. Amiright!?
It's time to let go of all that people-pleasing and perfectionism, stop talking smack to yourself, and finally believe you are ENOUGH.
Click the button below and I'll show you how in this completely FREE eWorkbook!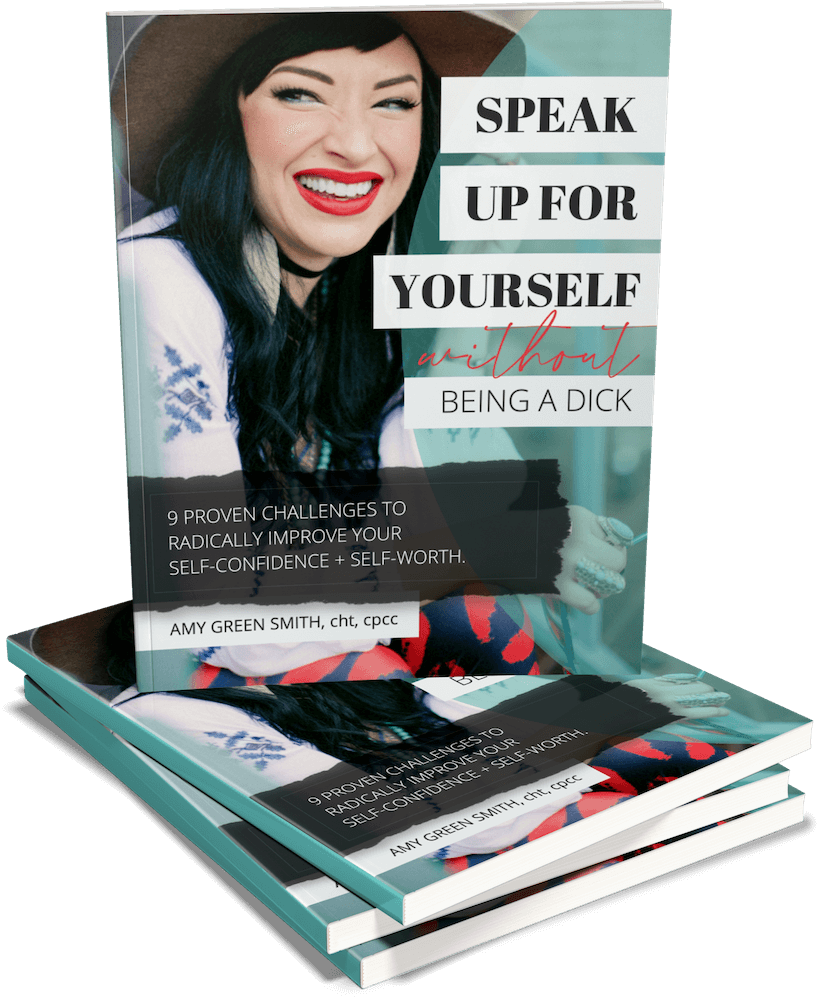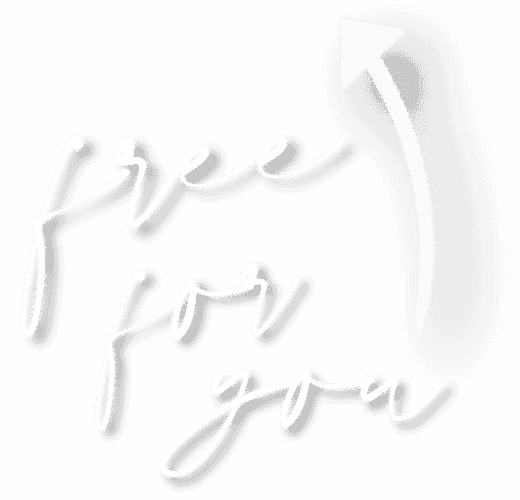 IN THIS WORKBOOK, YOU'LL LEARN: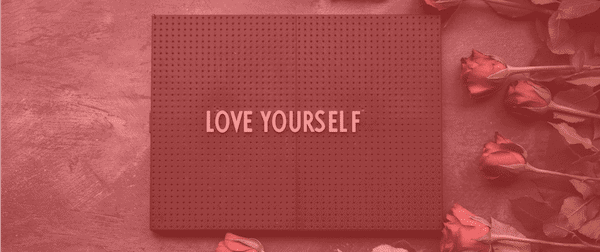 HOW TO SPEAK KINDLY TO YOURSELF 
You know you are your own worst critic… You keep getting in your own way.
This workbook will teach you how to catch your inner critic dead in it's tracks so you can start speaking to yourself like a bestie (instead of an arch nemesis).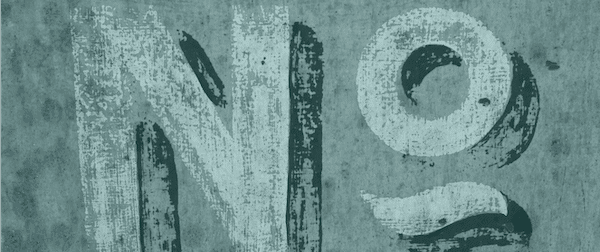 HOW TO START SAYING 'NO' (WITHOUT GUILT)
It's time you stop saying 'yes' to things you don't want to do simply because you are so afraid of "letting others down".
Believe it or not, there are ways to say 'No' without being plagued with guilt and worry about what others may think. And, this workbook will teach you how to do just that.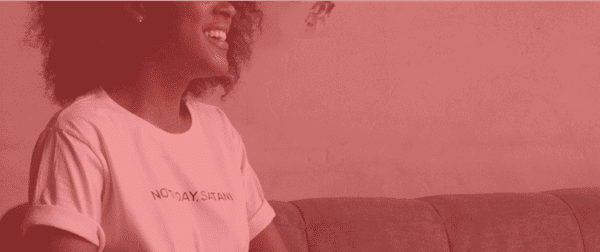 HOW TO STOP PEOPLE-PLEASING + START SPEAKING UP
When you constantly put everyone in front of yourself, you are sending a subconscious message to yourself that you simply don't matter as much as others. So, of course your self-worth is hurting! Time to change that!
This workbook will give you the skills to speak up for yourself and feel damn good about it.

I can speak up for myself and not take on other's people's issues and I am not an awful human for establishing a boundary or putting myself first.

~ Kristen T., Canada
Amy showed me how to identify triggers that caused my inner critic to start jabbering nonsense at me, how to give myself permission to not be perfect, and how to start new beliefs that allowed me to feel worthy and successful.

~ Annette Carlsen, Crescent City, California
Amy taught me how to set ninja boundaries, speak my truth with grace and kindness and gave me some killer tools on how to not feel guilty. I truly believe at my core that I'm more than enough.

~ Kim Carroll, Albuquerque, New Mexico
GET YOUR FREE COPY NOW!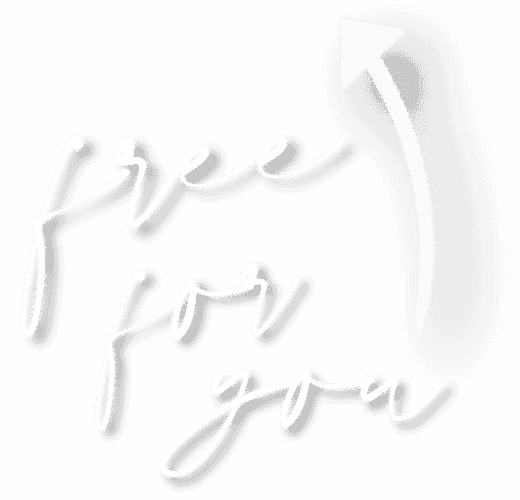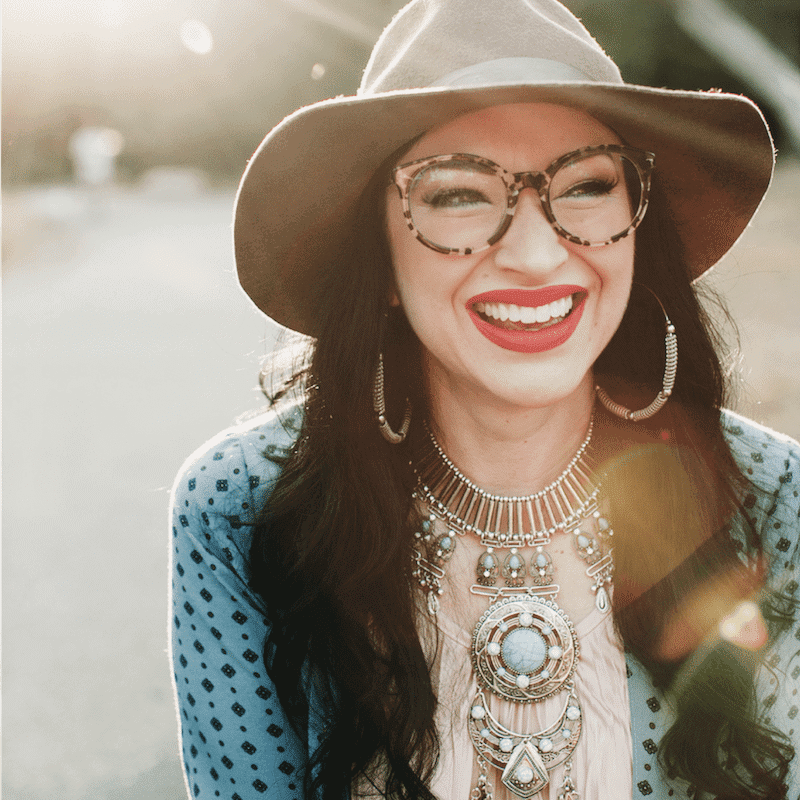 AMY GREEN SMITH, cht, cpcc
I'm a life coach, hypnotherapist, (whiskey-drinker,) and speaker who specializes in teaching chronic people-pleasers and perfectionists how to speak up for themselves without being jerk faces.
I've worked in the personal development space for nearly 15 years and have helped millions of women access killer confidence and finally believe they are WORTHY of the life they desire. 
Now it's your turn.
Grab your FREE eWorkbook below!